Discover Halifax's Complimentary Services
Discover Halifax wants your Halifax convention or conference to be the benchmark to which all others are compared. When you bring your event to Halifax, your delegates will experience a vibrant city with unique venues, activities, and accommodations.

Hosting events in Halifax is about making sure everything goes according to plan and everyone leaves with plans to return. That's why we collaborate with trusted service providers to offer a comprehensive resource for meeting planners. Our team will assist you in putting all the pieces of your event together by recommending innovative delegate activities and connecting you with the right suppliers.

Once you've selected Halifax as your event destination, Discover Halifax will get you started with preconvention and conference services designed to excite your delegates for the upcoming event.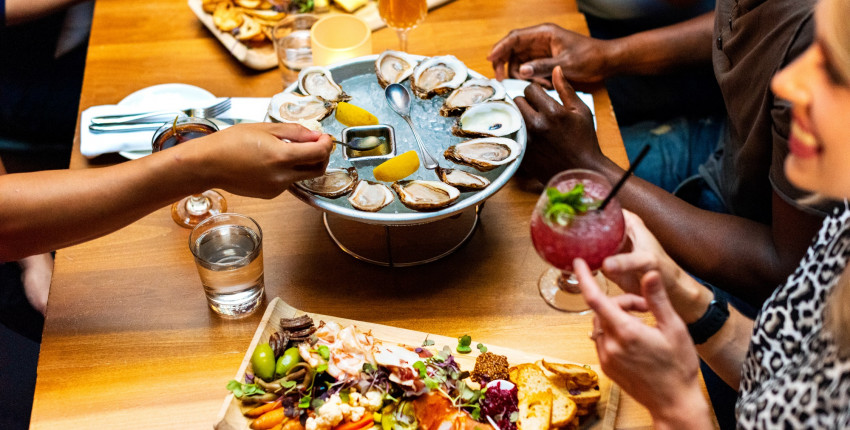 Bid presentation materials
Let us be your concierge
Count on us for customized information you can use to pitch Halifax as your event destination. Our materials focus on hotel space and availability, meeting facilities and support services, dining and entertainment; the city's accessibility and transportation; and benefits relevant to your organization's specific needs.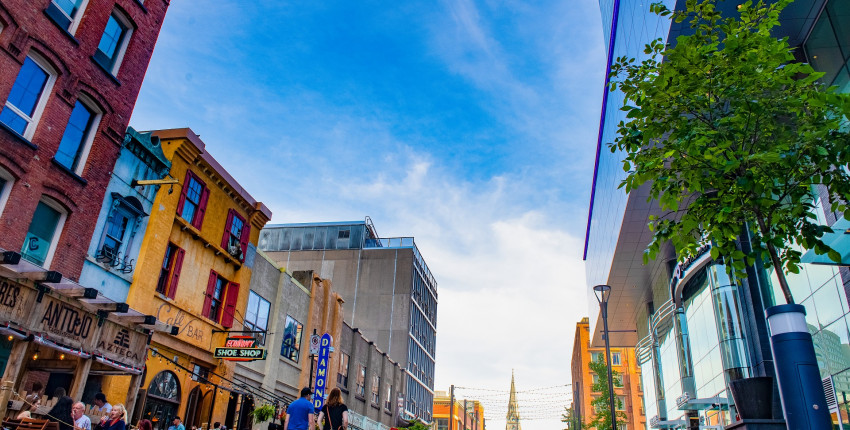 Space availability search
Save time hunting down answers by letting us find the facility options that fit your needs. We can check on space availability in all major hotels, sports facilities, and meeting facilities in the city. If you'd like, we can even issue an RFP to properties on your behalf.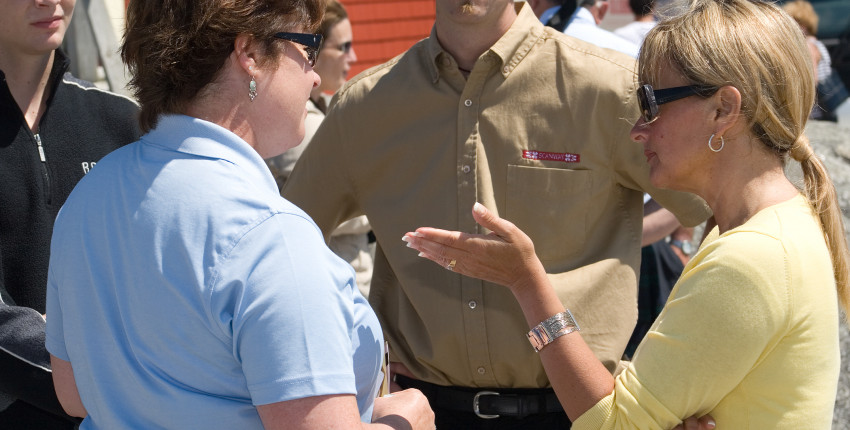 Site inspections
Let us know about the kind of space you're looking for, and we'll track down the options and organize inspections. We can suggest itineraries, book appointments with key contacts at each venue, and arrange for transportation during your stay.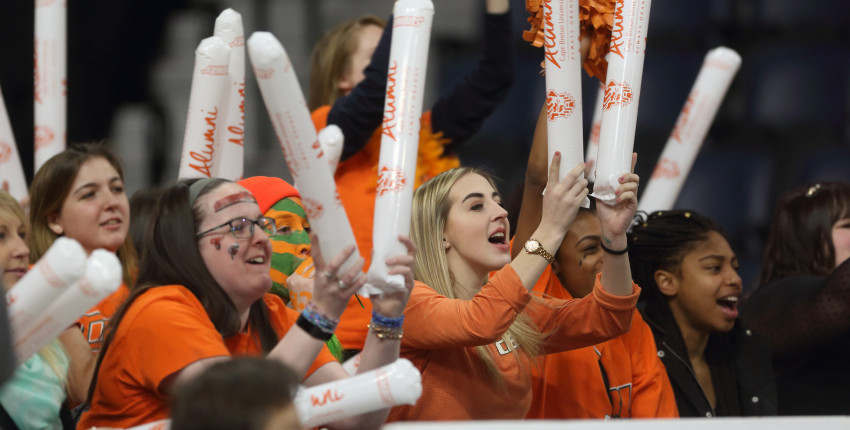 Sports & Cultural Events
Looking to host a sporting event, or something with a cultural spin?  Look no further.  We can help identify the right facility, venue, or field and then facilitate connections with the right municipal and provincial departments for funding applications and more.
Economic impact calculator
Using the latest survey and economic data, we can produce an impact analysis of your event through the recognized industry-standard: Destinations International Economic Impact Calculator. Beyond the economic value of your event, our team can help communicate the value to your stakeholders.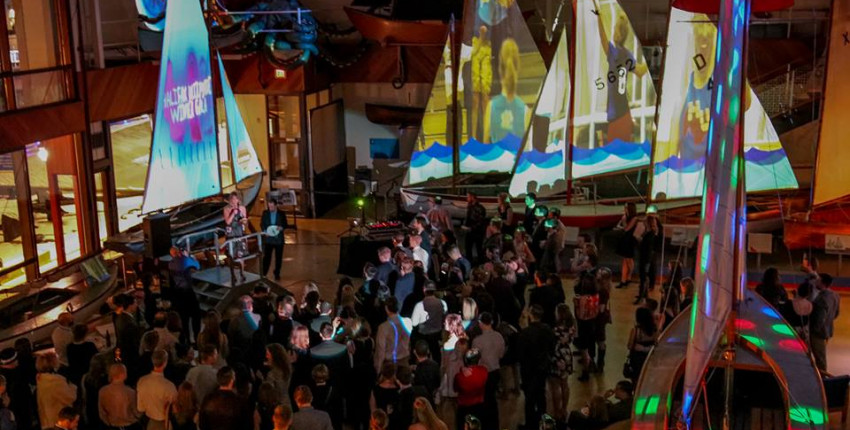 Event planning
Once you've selected Halifax as your event destination, we'll connect you to a network of local suppliers who offer all the products and services you could need. We can also provide you with ideas for social activities, outdoor excursions, entertainment, companion programs, children's activities and even pre-and post-event options.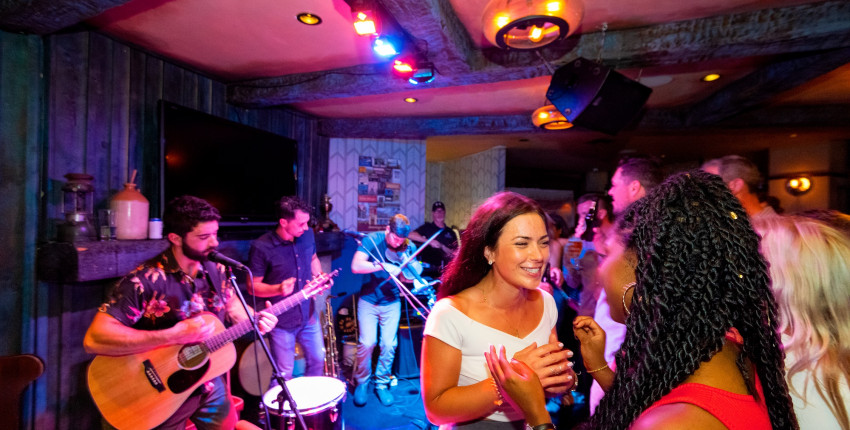 Event promotion
We'd love to help you boost attendance and get your delegates excited! We can create a delegate/event landing page, ideal for announcing conference news and details; promotional videos and image gallery for your use; official Halifax Highlights Visitor Guide to include in delegate kits; letters of welcome from government officials; postcards for overprinting; and use of @meethalifax on Twitter to share updates.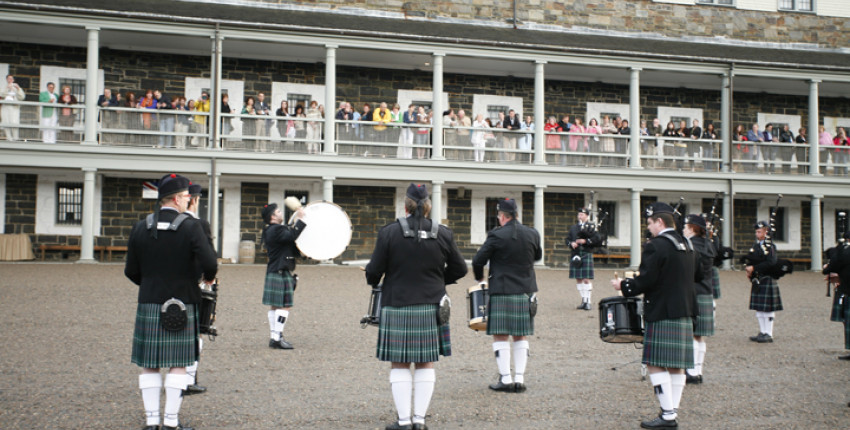 Event services
We understand that many types of events require the presence of security, medical services, and more. If yours is such an event, we can set you up. We can give you direct access to local police, private security services, and medical support services. So you can quickly, discreetly, and easily arrange for the services you need on hand.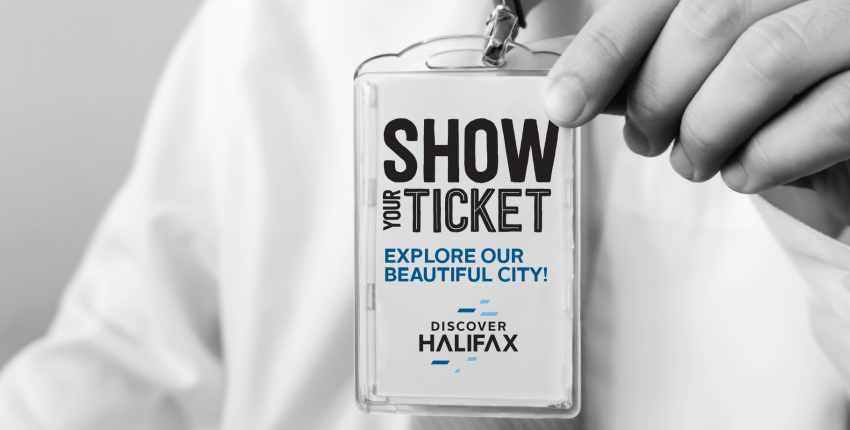 Special offers for delegates
Our "Show Your Badge" program helps gives your delegates the warmest of welcomes to our city. Simply show your badge at participating local businesses, and earn special offers. From local food tours to souvenirs, to local experiences, you'll save on the best the city has to offer!