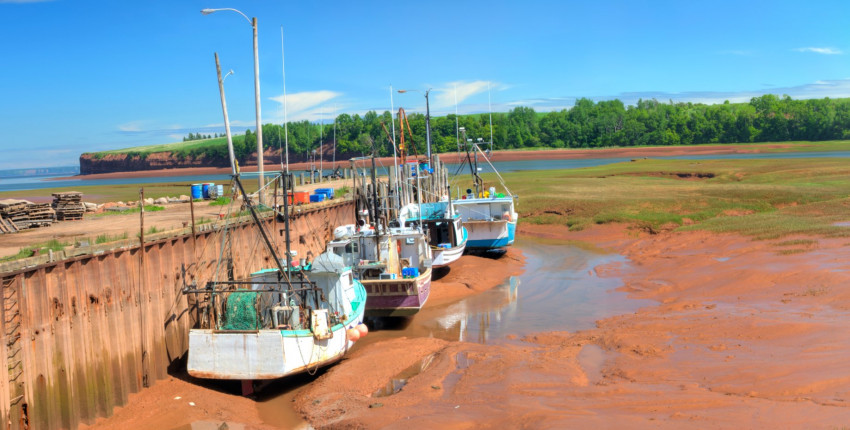 Set yourself loose on the wildest of rivers
When's the last time you let your guard down, and let your true self shine? For a most intense experience and an irreplaceable team-building excursion, try tackling the world's highest tides. Billions of tonnes of water flowing in and out of a narrow river from the Bay of Fundy— and you on a zodiac being tossed like a cork. It's a natural rollercoaster ride, with as many ups and downs as hoots and hollers. Then really let yourself go, and slide not-so-gracefully down the slick, muddy banks. You just might find a whole new you.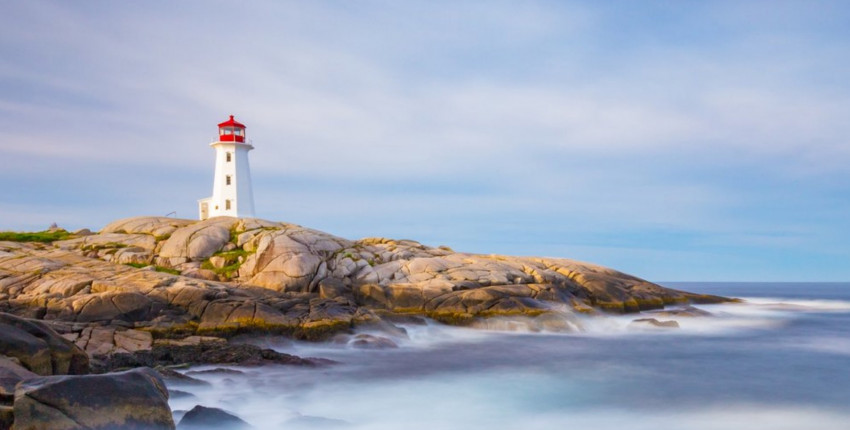 A picnic like no other, in the shadow of an iconic lighthouse
Peggy's Cove is undulating rock that spills dramatically into an unforgiving ocean, with one of the world's most historic lighthouses overlooking it all. Though the landscape is dramatic, rugged, even foreign—it's a stage for some of the most sophisticated and picturesque picnic places on the planet. By a warm crackling fire, just a few metres from the sea, set your cozy blanket down and prepare to feast on lobster, and a sampling of local spirits to keep your own spirits high. With laughter and crashing waves acting as the evening's music, and the province's most iconic lighthouse watching over, you'll be indulging in the truest "Nova Scotian" flavours of all.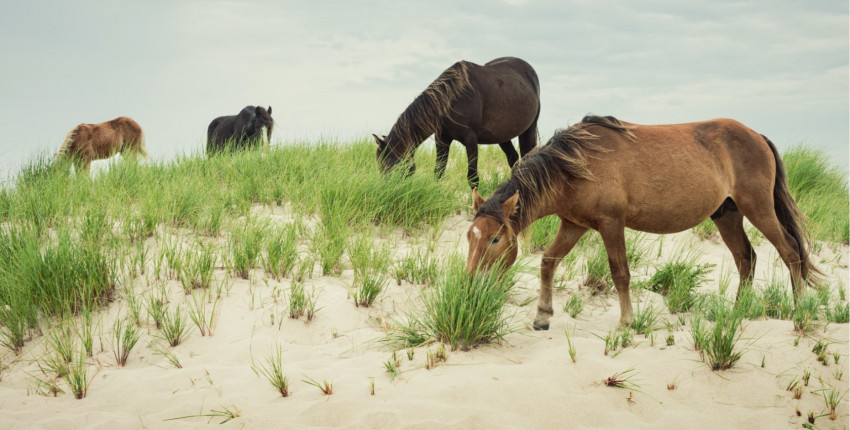 A hidden secret that eludes even most locals
Sable Island. The site of historic shipwrecks, and the home of many wild horses. This thin, crescent-shaped sandbar far off the coast of Nova Scotia is legend. Out of reach. A known, yet a mystery. Except for you and your exclusive group tour. Whisked by private helicopter, you'll touch the same distant sands that over 500 wild horses call home turf. Though the sand dunes are covered in grass, there's just one tree on the entire, narrow, 42-km long island. You'll feel like the only people on earth to have set foot here.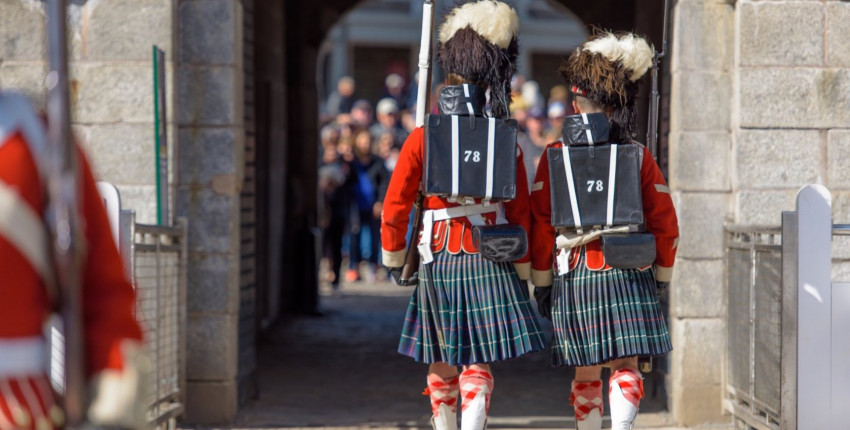 Breathe in a world of cultures
In Halifax, many experiences are infused with the Celtic culture that has defined life in this city for countless generations. Think bagpipe performances on the waterfront (Nova Scotian tartan kilts included); interpreters in period attire; and warm and inviting Irish pubs. But this little cosmopolitan city is rich with cultural influences from here and around the world. So don't be surprised if you also stumble upon a Mi'kmaq drumming circle, Banghra dances, and much more.
The sea creates the richest memories
Nova Scotia isn't quite an island, but nearly. So the ocean—and harbour, Bay of Fundy, and rivers—play a big part in how we play. Add some wet and wild to your travel itinerary. A laidback tour of Halifax Harbour on a tall ship with a glass of local wine or beer; a kayak excursion along the rocky coastline; a deep sea fishing experience; surfing off a stunning, sandy beach; in Halifax, getting a little wet is part of the fun.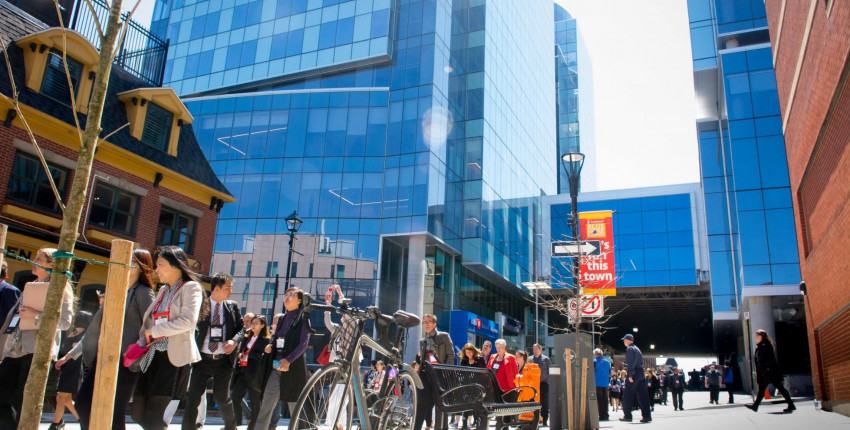 Let's plan the perfect package together
You want to recognize achievements with a team-building adventure that they'll remember forever—we want to help you make the dream a reality. Our on-the-ground planners and event specialists can build an itinerary that's inspiring, memorable, and incredibly rewarding.