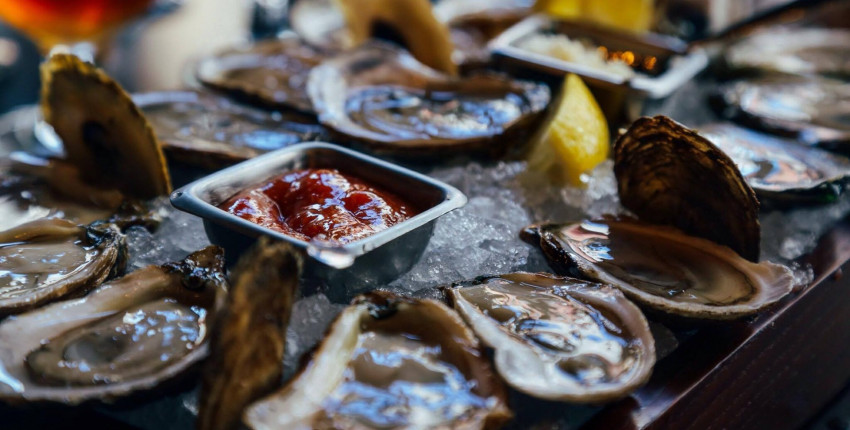 As a coastal city, seafood is always on offer
Fishing is in our blood, so it's no surprise that fish and seafood feature prominently at restaurants across the city. Some restaurants are dedicated to it, others have seafood dishes as a tempting option next to steak. Either way, if you're in the mood for oysters, lobster, cedar-planked salmon, scallops, or any other locally-sourced delicacies from the sea, you'll find what you're looking for.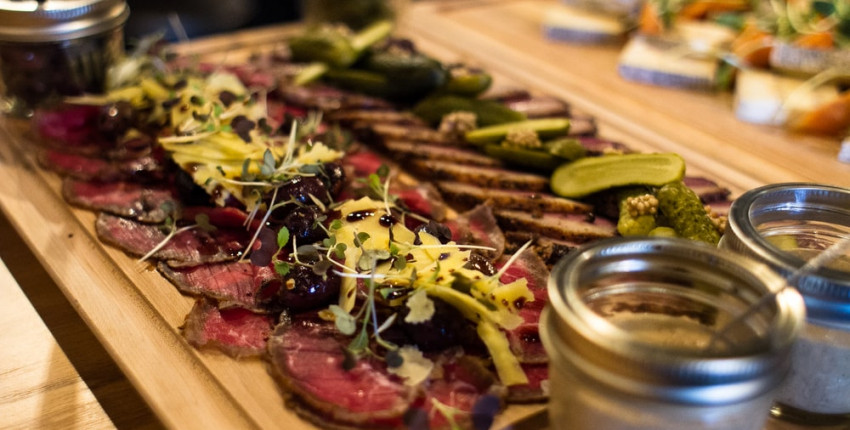 Creative chefs and seasonal menus
Most cities' contemporary restaurant cultures are dominated by (often young) experimental chefs dedicated to creating unexpected and seasonally appropriate menus. In Halifax, that's certainly the case. Throughout the downtown area you'll find high-end restaurants, funky bistros, and casual dining spots that are chef owned, and chef inspired. Prepare to be delighted.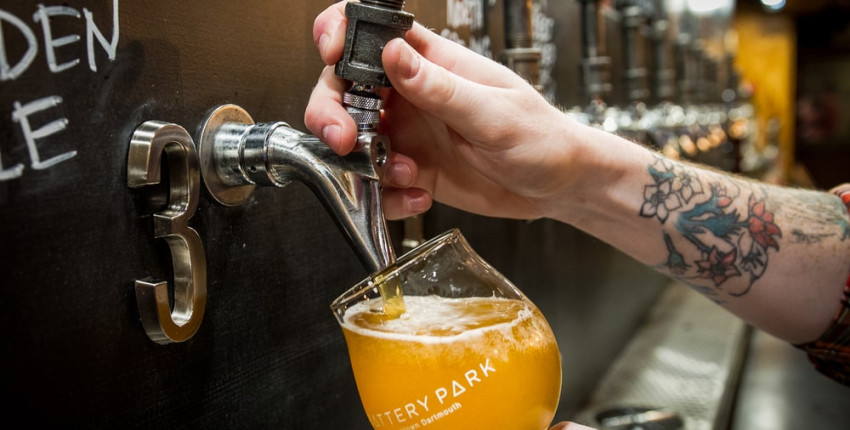 Warm pubs in cozy and historic spaces
Halifax's culture is heavily influenced by the Gaelic, Scottish, and Irish immigrants that define our earliest days. So warm, often ornately-decorated pubs are also a part of our culture. Whether you stop in for a microbrew ale (Halifax has more than you can count), a perfect burger, or fish and chips, the space will be as memorable as the food.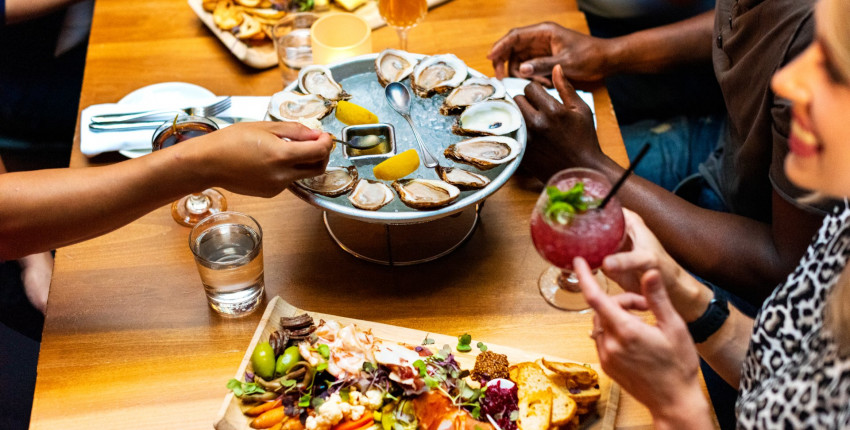 Cocktail and wine bars with small plates to share
Sometimes, the drink is as memorable as the food. Just a short walk from any downtown hotel, you'll find modern, welcoming, and beautifully-designed spots where the cocktail shaker is part of the allure. Wine bars with charcuterie boards, creative cocktails with equally creative small plates, and beer bars with more taps than you have hours in your evening. These are places to linger, talk, and enjoy each other's company.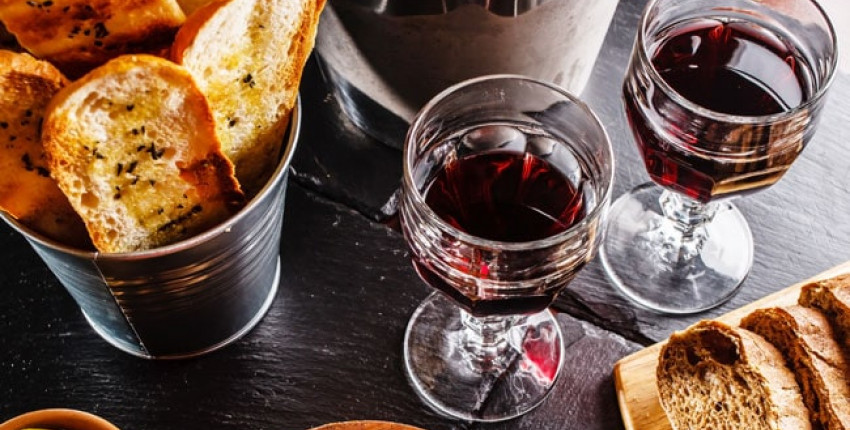 A world of cuisines across the city
An open city with a welcoming personality, Halifax has always been popular with newcomers from around the world. And—lucky for us—many of them open restaurants when they settle. Korean, Mexican, Lebanese, Egyptian, Turkish, Japanese, Thai, Indian, Indonesian, and Vietnamese delicacies are just a few of the cultures you can experience—in restaurant form.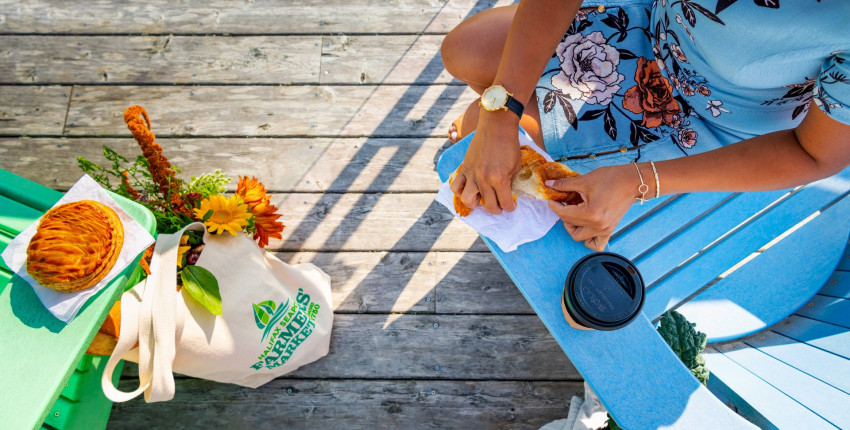 Food trucks and fish & chip stands—ready to grab and go
Even our "faster" food is something to write home about. At various corners around the city, and all along the waterfront, you'll find food trucks and huts that offer food every bit as tempting as what you'll find in a sit-down restaurant. Fish and chips, fresh PEI fries, tacos, gourmet grilled cheese, vegetarian and vegan dishes, craft ice cream—sit for a bit to enjoy, or walk with your food and take in the city.