You feel the extra pride when things are organized well.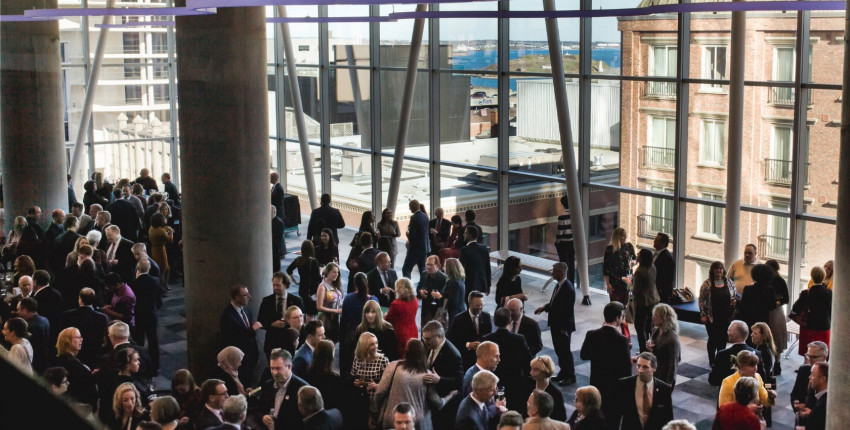 Being productive doesn't get much easier
A great meeting is focused, organized, and makes the most of everyone's time. In Halifax, all three are a given. Halifax is a compact, historic, and walkable city, with hotels, meeting spaces, and entertainment options all conveniently located near each other. In fact, over 5,000 hotel rooms are within a ten-minute walk of the Halifax Convention Centre, our premier convention destination. Plus, many of our central hotels have magnificent meeting facilities of their own.
Discover Halifax was crucial for getting this conference and its success.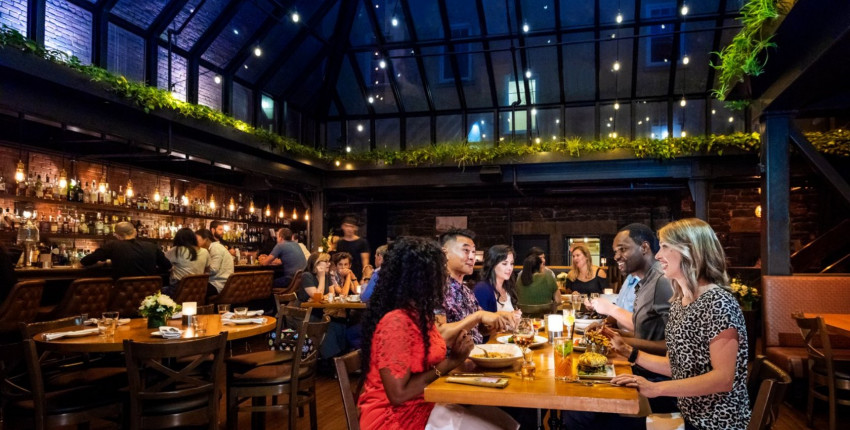 Having a good time is…just as easy
When the meeting is adjourned, the experience is far from over. With the city's best dining and nightlife at your doorstep, your post-meeting meet-ups are an ocean breeze. Stroll our charming waterfront with a coffee to unwind; do a little shopping; join coworkers for dinner— and maybe a little live music—at one of our many "be seen at" restaurants. Relax and recap the day's meeting…or plan the next evening's adventures. You're off the clock!
The knowledge and experience about the city that Discover Halifax has…they could answer the questions for me.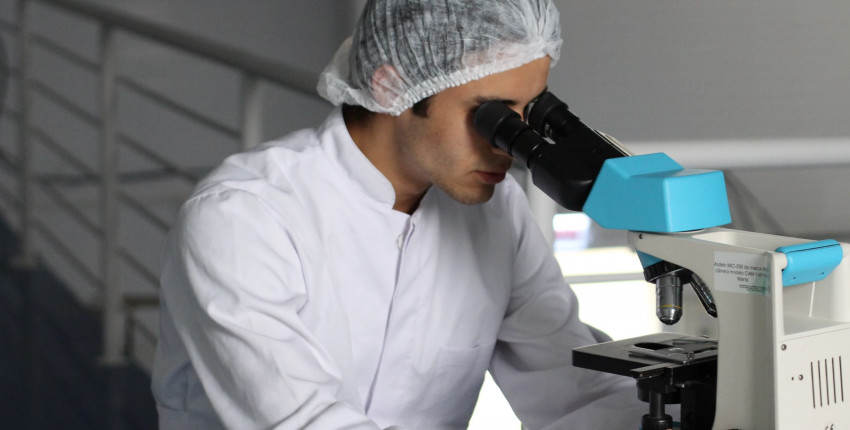 Surround yourself with inspiring industry expertise
Context means a lot when it comes to setting a tone for your meeting. Whatever sector your business is a part of, in Halifax we have the expertise to match. Our city is a destination for thought leadership in aerospace, technology, life sciences, natural resources, and more. So you can count on the local expertise to enhance your meeting. There are prominent leaders in all these sectors who could speak at your meeting, or be part of an inspiring panel. Great ideas and informed professionals make for outstanding conversation.
Because of the support I get from Discover Halifax, I brought my conference to Halifax.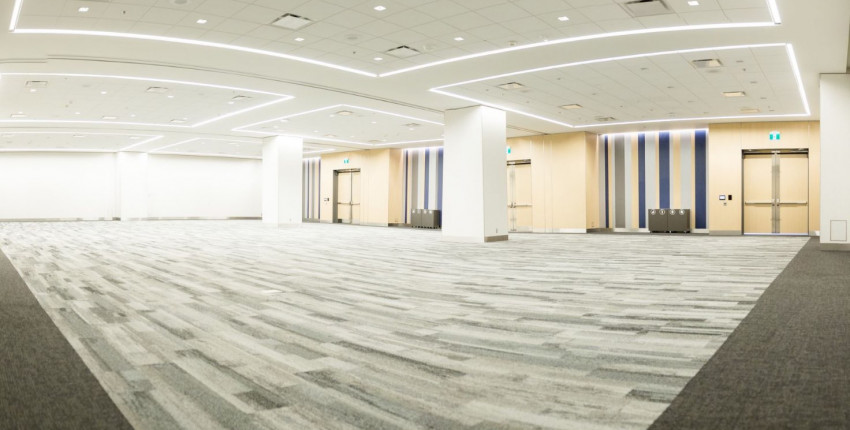 Explore all your options: virtually
Finding the right spaces is a very visual task, we get that. So whatever you'd like a closer look at—hotels, hotel rooms, meeting and convention spaces, even restaurants and other venues— we'd like to show you. There may be an existing 3D virtual tour of the spaces you're interested in. If not, we can create one for you. These aren't just videos, by the way, but full property scans and walkthroughs that you control. It's like you're here already. Can you taste the lobsters waiting for you?