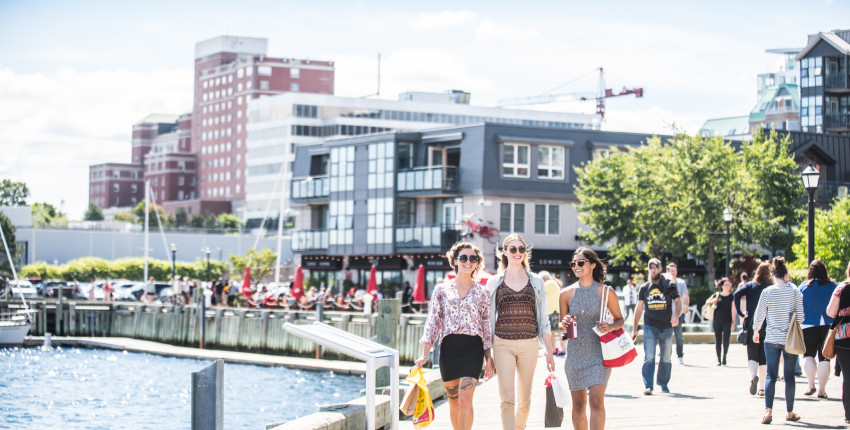 Get in your 10,000 steps
Maybe more, maybe less, depending on how ambitious you are. Regardless, Halifax is a very walkable city. Not only is it possible to explore on foot, but it's recommended. From historic Barrington Street, with its cocktail bars, shops, and small plates bistros, to Argyle Street, with its oyster bars, pubs, and theatre, to the waterfront boardwalk, you're always a short stroll from the next discovery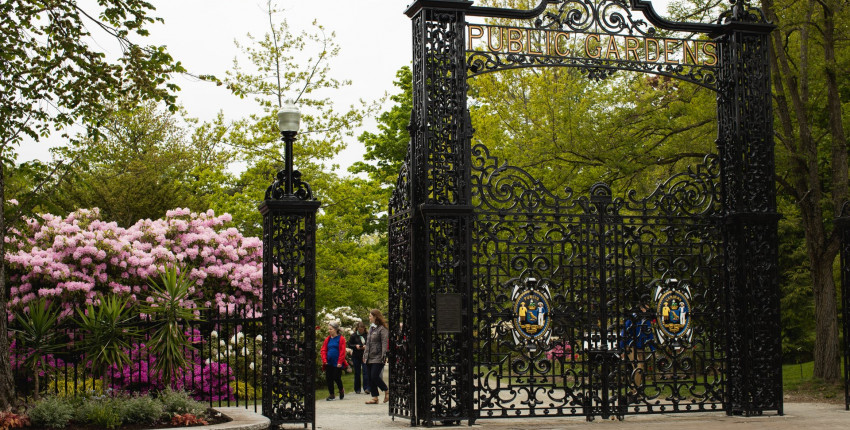 A history of being beautiful
Unlike many North American cities, Halifax cleverly managed to maintain its historic character while growing up. Historic low-rise sandstone buildings nestle up against glass skyscrapers. Charming old streets run next to, well, yet more charming streets. No matter where you explore, you'll encounter friendly people willing to help, gorgeous historic architecture, and plenty of places to stop and regroup.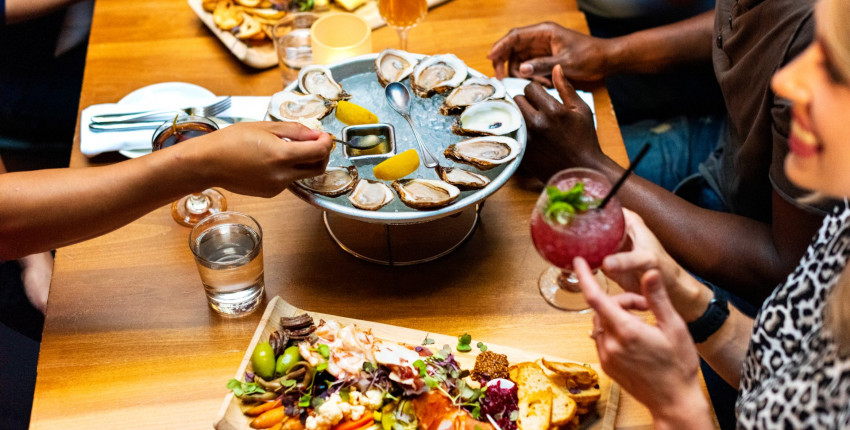 Seafood, for starters
Located on the sea and surrounded by rugged coastline, Halifax is known for some of the freshest seafood you'll find in Canada. Think oysters, fish n' chips, lobster, haddock tacos, and smoked salmon bruschetta. But seafood is just the beginning. Halifax's culinary scene is diverse, varied, and plentiful. With thoughtful chefs and creative menus, Halifax offers everything from casual pubs to ethnic hotspots, upscale bistros to charcuterie.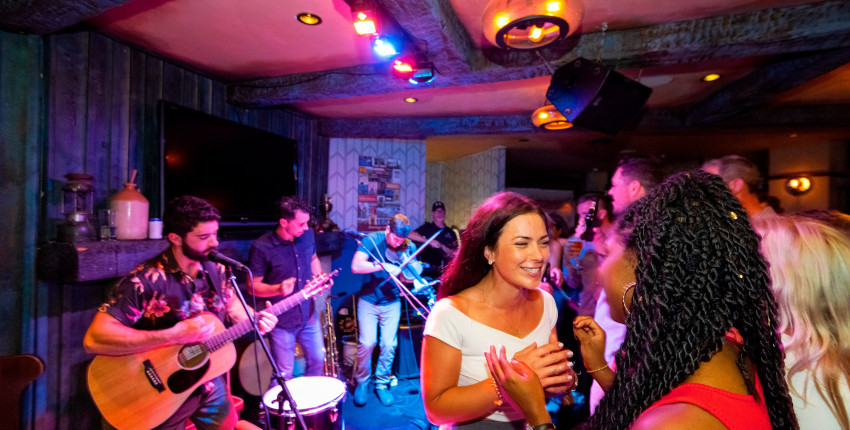 A music scene like no other
From kitchen ceilidhs, to made in Halifax music, it's all here.  And, to get you in the Halifax spirit, a playlist of some of our favorites!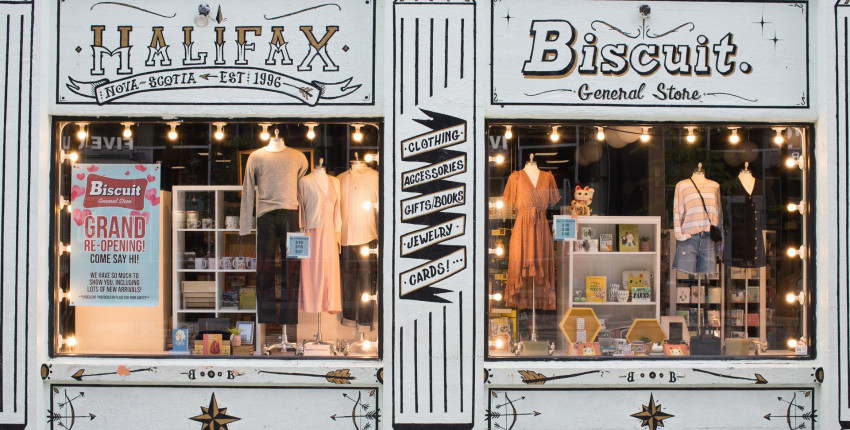 Spend time…spending
You'll likely be leaving with something to show for your trip! Downtown Halifax is packed with independent boutiques, quirky shops, and familiar international stores. The waterfront has you covered for souvenirs—you know, fun T-shirts and saltwater taffy. The Barrington Street area features fun fashions, candy, and art. And the Spring Garden Road area is packed with colourful vintage clothing shops, workout gear, shoes, home stores, sporting goods, and more.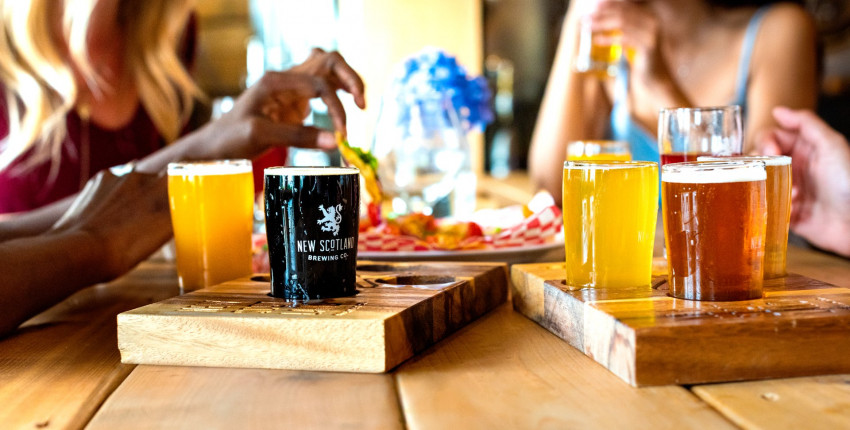 Stay up past your bedtime
Spend an evening at one of Halifax's favourite live music venues and enjoy a real Nova Scotian Ceilidh (it's how we do "party")! You'll find warm and cozy Irish pubs, funky live music venues, elegant late night cabarets, and cool, modern hotspots. Whether you want to try some local craft beer, Nova Scotia wine, or handcrafted cocktails, you'll have reasons to stay out just one more hour.