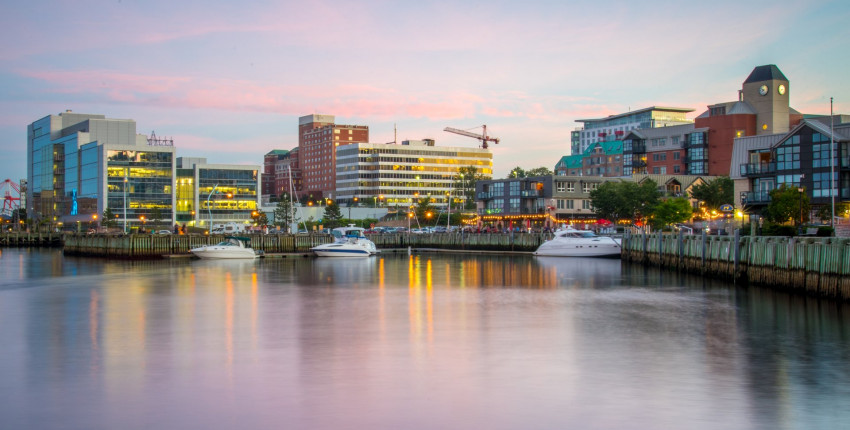 Demonstrate your expertise and pride
As a Halifax resident, you know this city. And as a leader in your business, institution, or community, you know your area of expertise best. So, here's your chance to combine the two, and host an event in Halifax that celebrates your city and positions yourself as a leader in your area. Win win.
We're here to help
As experts in planning and organizing events, we at Discover Halifax would love to help. Our team will help you understand all the considerations required to host a successful event in Halifax—including venue selection, bid development, stakeholder connections, promotion, and more.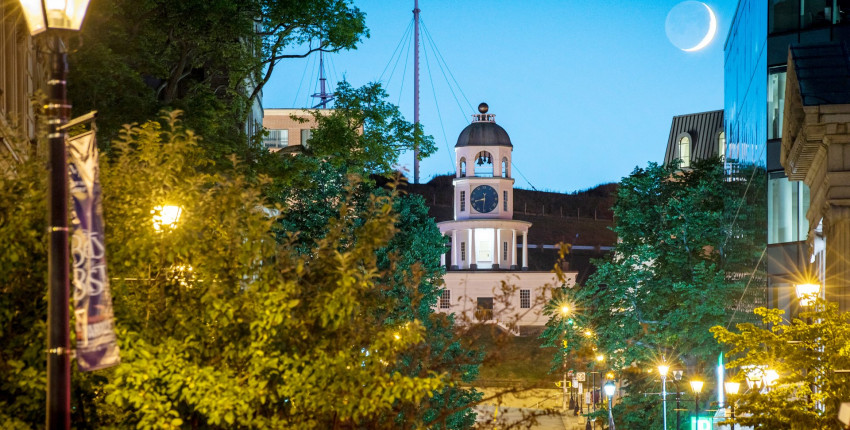 We share your passion for Halifax
We're pretty lucky to live in a city like Halifax. And when we host events that showcase what our city offers, we demonstrate what a world-class destination it really is. So we're as excited as you are to bring your event to life. Tell us what you have in mind. Then let's get to work—together.